We Are Your Best Choice for Residential Roofing!
Licensed Professional Residential Roofing Contractors
Our roofing contractor works diligently to produce long-lasting results with little interference in your daily routine. This is what distinguishes us from other roofing companies. So if your home's roof has been hit by hail, wind, rain, or water, get a FREE Roof Inspection as soon as possible.
Furthermore, it would be best if you took action immediately to prevent potential damage to your home. Unfortunately, it's often difficult to tell when your roof is damaged from the ground. One of our roofing professionals will come to your home and perform a 100% FREE ROOF INSPECTION when you schedule it to verify if your roof has any damage that should be fixed & covered by your insurance company.
Residential roofing services are one of the most important investments you can make for your home. A properly installed and maintained roof will protect your home from the elements, help it last longer, and be less prone to significant roof damage. However, when it comes time to repair or replace your roof, choosing a licensed professional roofing company with experience with residential roofing is essential.
There are many residential roofing contractors to choose from, but not all are created equal. You want to make sure you select a company that is licensed and insured and has a good reputation for the quality craft. Ask your friends and neighbors for recommendations, and check online reviews before hiring anyone. Once you have a few potential contractors in mind, get estimates from each one before making your final decision.
When it comes to residential roof repair, the team at residential roofing repair specialists is here to help. We are a licensed, insured, professional residential roofing contractor with years of experience in residential roofing. See also our roofing repair areas served! In addition, we also offer emergency roof repair and free estimates, so you can get an idea of what your roofing project will cost without any obligation. Contact us today to schedule a consultation.
We look forward to helping you protect your home for years to come!
Our Residential Roofing Services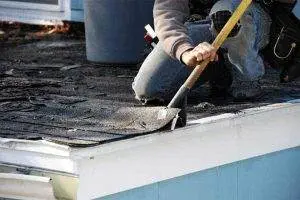 We specialize in residential roof repair and can help with other issues affecting your homes roof. We, as a residential roof repair specialists, here to help you get the best possible results for your repair needs and will work with you to ensure your home is safe and protected from further wind roof damage.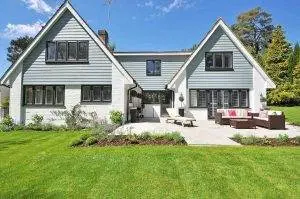 A roof system is one of the most critical parts of your home. We specialize in residential roof installation and use only the best roofing material with an average lifespan of 15 to 20 years.
We specialize in providing residential gutter installation to safeguard your property from water damage. Our highly trained and experienced roofers will work diligently to ensure that your gutters are installed correctly and appropriately to protect your home or business.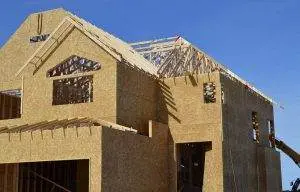 If your home's roof shows wear and tear, it may be time to replace it with our residential roof replacement service. We can help you assess the condition of your roof and recommend the best roof replacement option for your home.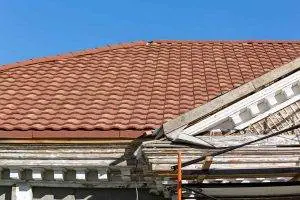 Our shingle roofs are all produced from high-quality roofing material guaranteed to last, so you can rest sure that your shingles are in good hands. Get the best residential shingle roofing in your location today!
If your home has suffered hail damage, our roofing experts can help with our hail damage roof repair service. We offer comprehensive roof inspection, repair, and restoration due to storm damage to reinstate your property to its pre-storm condition.   
Why Choose Roofing Repair Specialists For Your Residential Roofing Needs?
Many homeowners don't think about their roofs until they have a problem with them. Then they must scramble to find a roofing professional and get the repairs done as quickly as possible. But what if you took a proactive approach to your roof? 
You're probably wondering things like, "Is there any damage to my roof?", "Do I need a new roof, or can it be repaired?" and "Will my insurance company pay for the repairs?".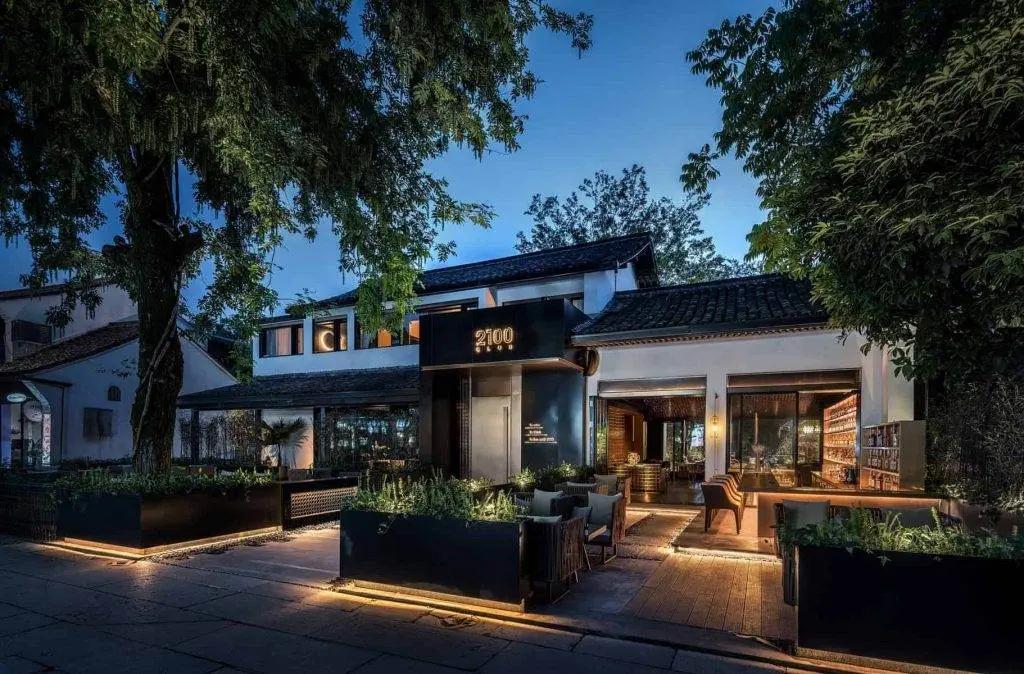 We, Roofing Repair Specialists, are here to assist you every step of the way through your roof repair! A Free Roof Inspection is the first step. Then, if we identify that your roof requires replacement due to storm damage, we can frequently install a new roof for your property for little money out of the homeowner's pocket.
We've been assisting insurance companies for many years. As a result, we understand how the insurance claim procedure works. For example, this drastically lowers the time and cost of having your house's roof repaired or replaced.
We know how important your roof is in protecting your family and home. Therefore, we only use the best materials to repair or replace your roof system. Furthermore, our qualified roofing professional will treat your home with respect and do the job quickly and efficiently.
You can be confident that you have the best residential roofing services for your roofing needs by choosing Roofing Repair Specialists! You can also check out our roofing repair specialist blogs site. Contact us today for a Free Roof Inspection.
Do You Need Residential Roofing Services?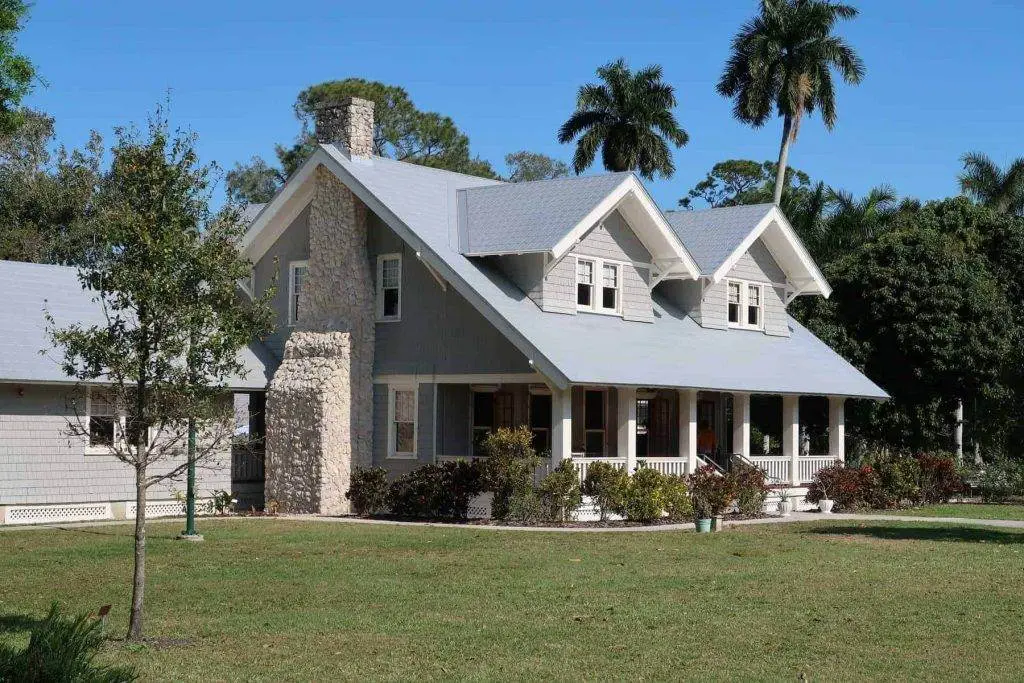 We know nearly every roofing material, including rubber roofs and asphalt shingles, metal roofing, residential roof shingle, tile roof, and flat roofing. Choosing the best roofing company is critical, just as using high-quality materials for your roofing services is.
The roof is one of the essential parts of your home, so it's crucial to ensure it's in good condition. If you're not sure whether or not you need residential roofing services, there are a few things you can look for.
Remember that your roofing system is constantly exposed to the elements, so regular roof inspection is needed. Also, if you live in an area with a lot of wind or rain, you'll need to have your roofing system checked more often.
Another thing to consider is the age of your roof. Most roofs last for about 20 years, but if yours shows signs of wear and tear, it may be time to replace it. If you're not sure whether or not you need residential roofing services, the best thing to do is contact a residential roofing contractor. They'll be able to assess your roof and let you know if it needs to have a roof replacement or repair.
As a roofing repair specialist, we also offer commercial roofing services and new construction services. From roofing repairs to brand-new installations, our team has the experience and expertise to handle any roofing project- big or small. In addition, we offer free consultations, so don't hesitate to reach out today.
Call Roofing Repair Specialists today to schedule an estimate for your commercial roof. We offer competitive pricing and our detailed research will give you the most accurate assessment of your building possible. Call us today!